Education, Training, and Experience
I've been providing counseling services for a little more than 12 years. I earned my Master's in Psychology: Emphasis in Counseling from Chapman University in 2008. At that time I was offered a full time position with the behavioral health clinic where I completed my internship, Greater Lakes Mental Health Care. During my time at the clinic I saw people from diverse backgrounds, many who had experienced a trauma event of one form or another. My desire to get better at helping people impacted in this way, led me to seek out training for treating trauma, including a treatment called Eye Movement Desensitizing and Reprocessing, or EMDR for short. I found myself drawn to other approaches, and completed training in Solution-Focused Therapy and Mindfulness Based Cognitive Therapy, among others. In 2018, I started TacomaCounseling, PLLC as a solo-practitioner private practice. By December 2019, I opted to resign from the clinic, ready to launch my private practice full-time.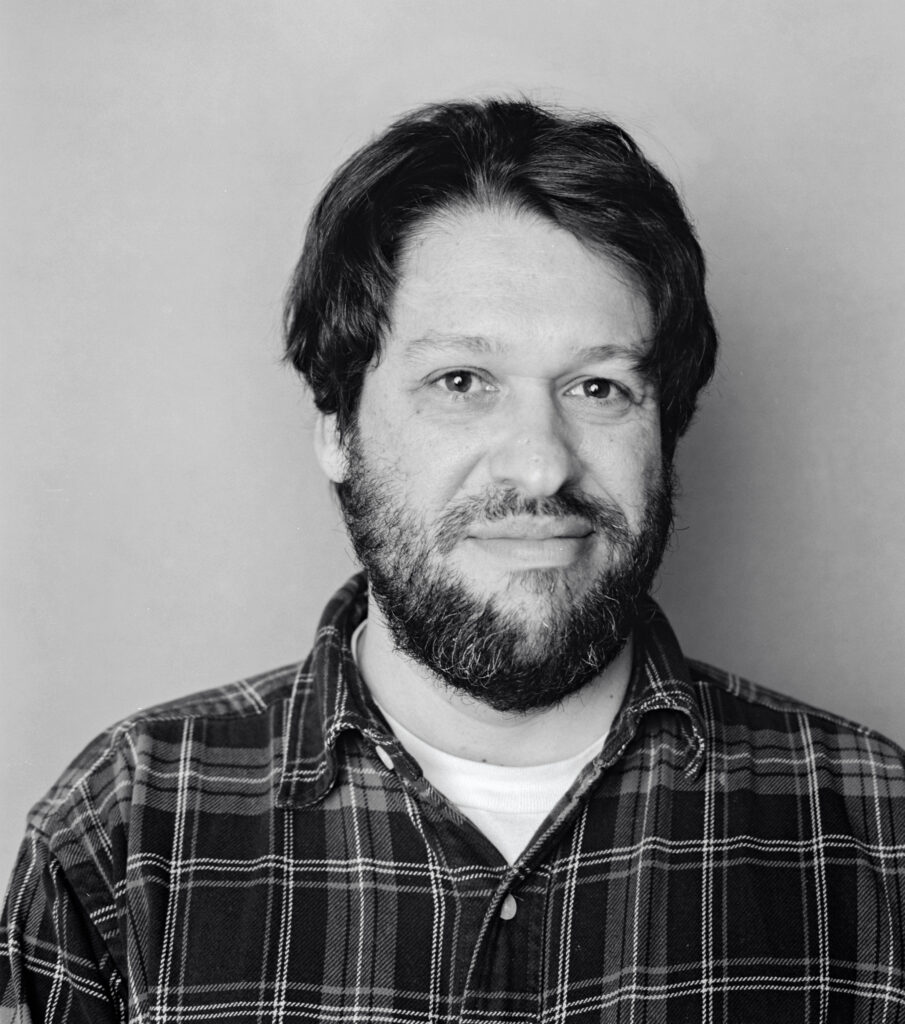 My Story
Providing counseling to people marks a transition to my 3rd career. I had a brief foray into theatre arts when I was much younger, acting and designing, primarily as a Technical Director for a community theatre in West Texas for about a year. Searching for a little more stability, I transitioned to teaching. I first worked as an elementary school teacher at an arts magnet school, where I taught theatre to Kindergarteners to 5th graders for 4 years. Other teaching experiences involved helping adults explore going back to school, providing Adult Basic Education and GED prep. Teaching part-time also helped me go back to school.
Eventually, I listened to my heart and the feedback given to me from so many mentors and friends and family, that I can listen deeply and lovingly to others. I've found my true vocation, helping others heal, grow, and transform.
Next Steps…
Ready to move forward? Please click the link below to call me for a free phone consult. Or, simply call to schedule a 1st session.