Tacoma Counseling PLL is conveniently located in the heart of Tacoma's Stadium District.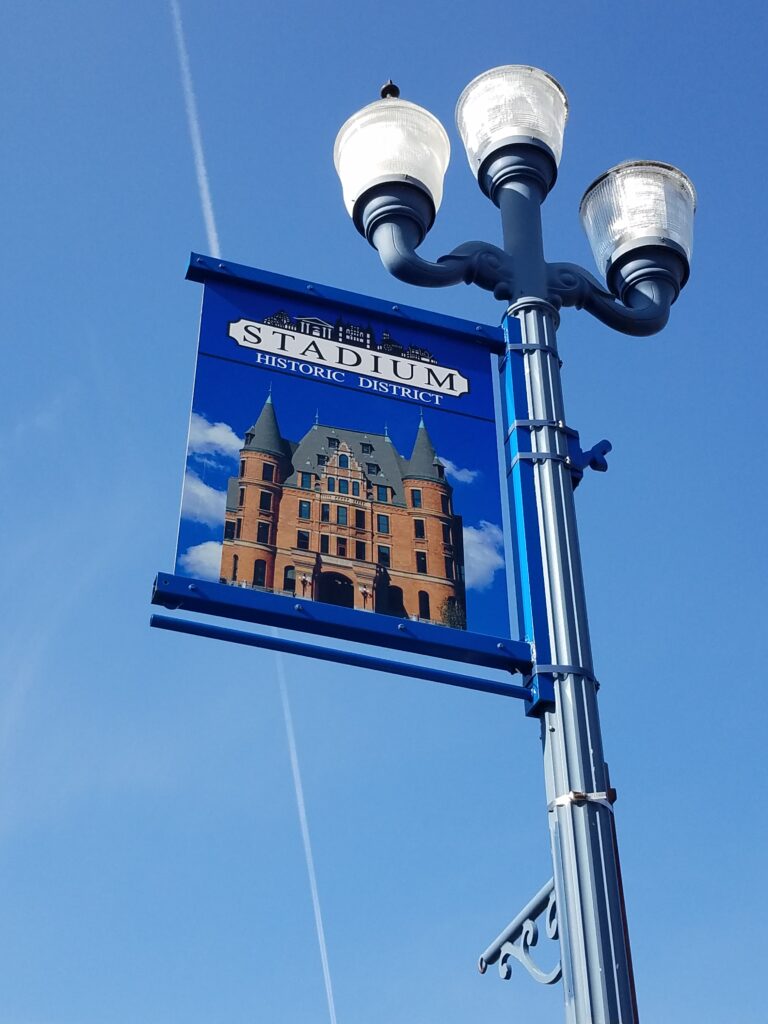 Tacoma Counseling is located in the Stadium District of Tacoma WA at
20 Tacoma Avenue North, Suite B
Tacoma WA 98403
Phone: 253 232-8722. Please call or text. I respond faster to text.
Fax: 253 627-1753. Fax is HIPAA secure.
Email: [email protected]
*pleases note: email not currently encrypted; not HIPAA secure*
Ample street parking for free close to the office. Located close to Wright Park, Stadium High School, and the Stadium Thriftway. On the block of Tacoma Avenue in between Division and North 1st Street .